We may be tough with fire, but we are gentle with steel.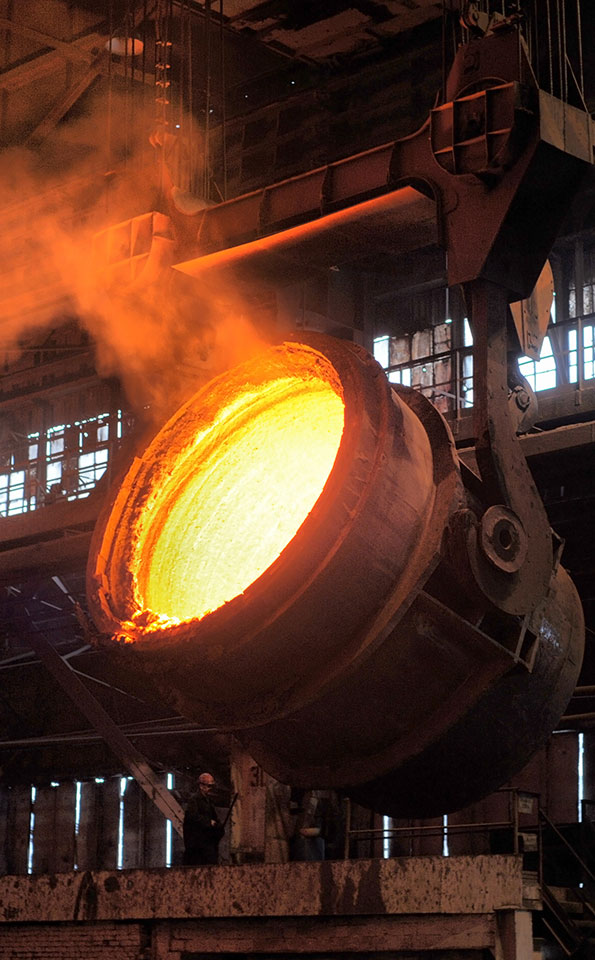 With a history of more than 50 years in the steel industry, Mathios Refractories stands in the position to effectively meet the needs of its refractory partners. We offer concepts and solutions that always fit precisely individual customer cases and projects. Hereby, we are backed by our comprehensive range of refractory products. We are able to provide bricks, monolithic, precast sections as well as special parts, specifically designed for the refractory lining of plants like those listed below:
Tundish
Ladle for Secondary Metallurgy
E.A.F (Electric Arc Furnace)
Pusher Type Reheating Furnace
Having a sound knowledge of the production process behind the steel industry, we, at Mathios Refractories, focus on improving energy efficiency, reduced downtime and shorter repair cycles of steel plants.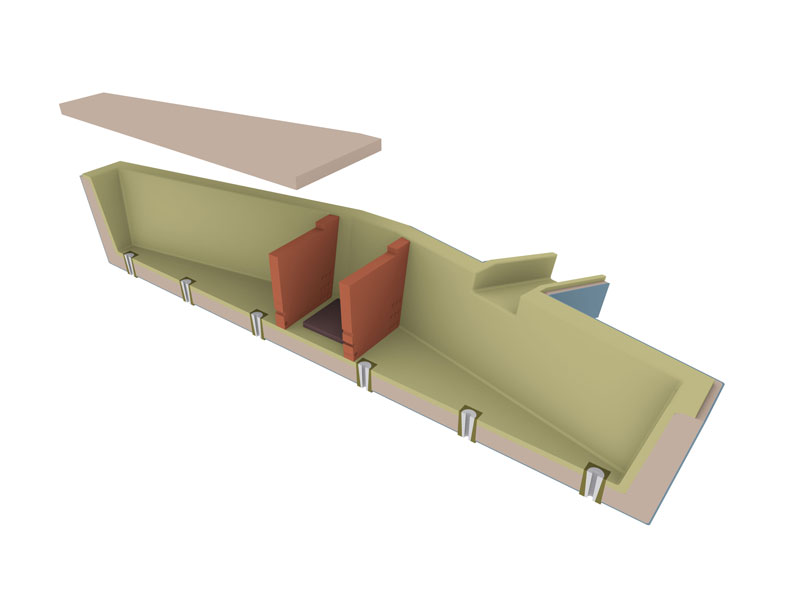 | | | |
| --- | --- | --- |
| Working Lining | Permanent Lining | Impact Pads |
| Slag Wares | Insulating Lining | Well Blocks |
Tundish
Tundishes are containers which are used to feed molten metal into caster moulds. They act as reservoirs of molten metal that feed continuously the casting process, while ladles are being swapped.
The refractory materials offered by MATHIOS REFRACTORIES are vastly tested and proven by the industry.
Products from the following lines are recommended by our experts:
MAT PLUS: Alumina (Al2O3) low cement castables (LCC), with formulations based on mullite, andalusite, bauxite, sintered alumina and corundum for use as permanent linings, impact pads, slag wares and well blocks
MAT MICRON: Alumina (Al2O3) ultra-low cement castables (ULCC), with formulations based on bauxite for use as permanent linings, impact pads and slag wares
MAT TUN : Magnesite (MgO) mixes, with formulations based on magnesia for use as working linings
Ladle for Secondary Metallurgy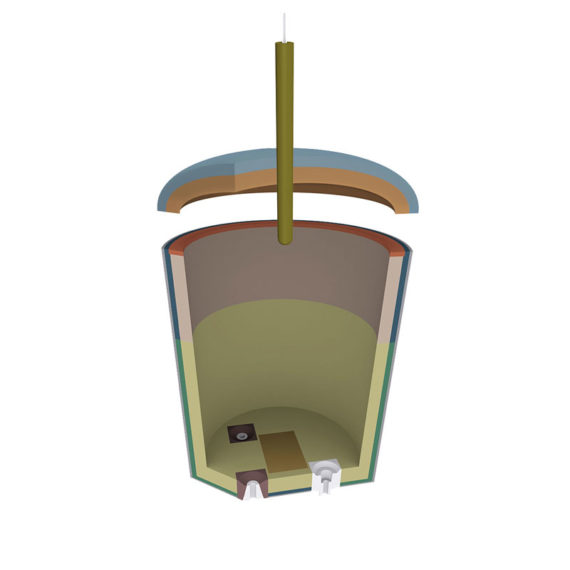 Filling Materials

Well Blocks

Metal Zone

Slag Zone

Safety Lining

Cover

Emergency Lance

Safety Lining of Slag Zone

Insulation of Cover

Impact Zone
Ladle for Secondary Metallurgy
Α ladle for secondary metallurgy is a vessel used to transport and pour molten metals. They are used in foundries (small units) and in secondary steelmaking (large units).
The refractory materials offered by MATHIOS REFRACTORIES are vastly tested and proven by the industry.
Products from the following lines are recommended by our experts:
IDEAL: Alumina (Al2O3) bricks, with formulations based on clacined fireclay, chamotte, mullite and bauxite are used as safety linings
MAT PLUS: Alumina (Al2O3) low cement castables (LCC), with formulations based on andalusite, bauxite, sintered alumina – spinel, for use as well blocks, cover, emergency lance and impact zones
MAT MICRON: Alumina (Al2O3) ultra-low cement castables (ULCC), with formulations based on andalusite and bauxite for use as cover, emergency lance and impact zones
MAT: Alumina (Al2O3) regular castables (dense), with formulations based on bauxite for use as filling materials
MAT (G): Alumina (Al2O3) insulating castables & gunning materials, with formulations based on vermiculite for use as cover insulation
MAT SF: Alumina (Al2O3) self-flowing ultra-low cement castables (SF ULCC), with formulations based on sintered alumina for use as well blocks
IDEAL: Magnesite (MgO) bricks, with formulations based on magnesia and carbon for use as slag zone linings
E.A.F (Electric Arc Furnace)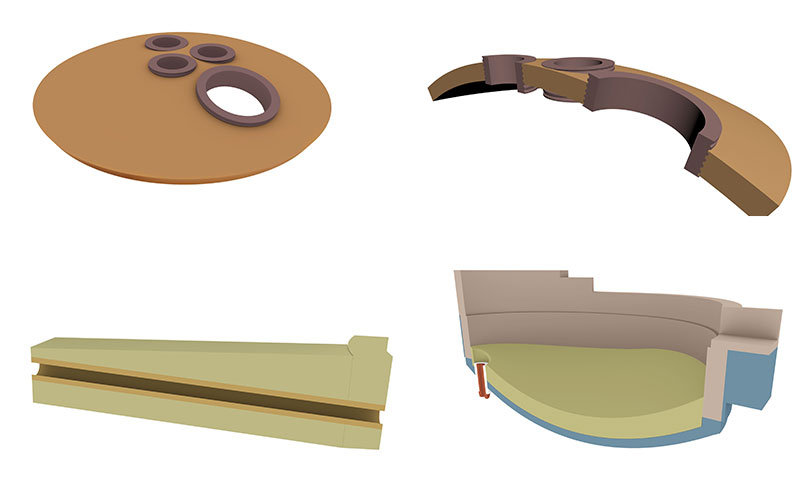 Roof - Delta Section

Electrode Rings

Bottom Lining

Side Walls

E.B.T Lining

Safety Lining

Tap Hole / Runner
E.A.F
Electric arc furnaces (EAF) heat and melt metals using alternating or direct current They are used both in foundries (small units) and in secondary steelmaking (large units).
The refractory materials offered by MATHIOS REFRACTORIES are vastly tested and proven by the industry.
Products from the following lines are recommended by our experts:
IDEAL: Alumina (Al2O3) bricks, with formulations based on mullite and bauxite for use as electrode rings
MAT PLUS: Alumina (Al2O3) low cement castables (LCC), with formulations based on sintered alumina, synthetic raw materials and chrome ore oxide for use as roofs – delta sections, tap holes and runners
IDEAL: Magnesite (MgO) bricks, with formulations based on magnesia, carbon and chrome ore oxide for use as side walls, safety linings and EBT linings
MAT GUN : Magnesite (MgO) gunning mixes, with formulations based on magnesia for use as side walls
Pusher Type Reheating Furnace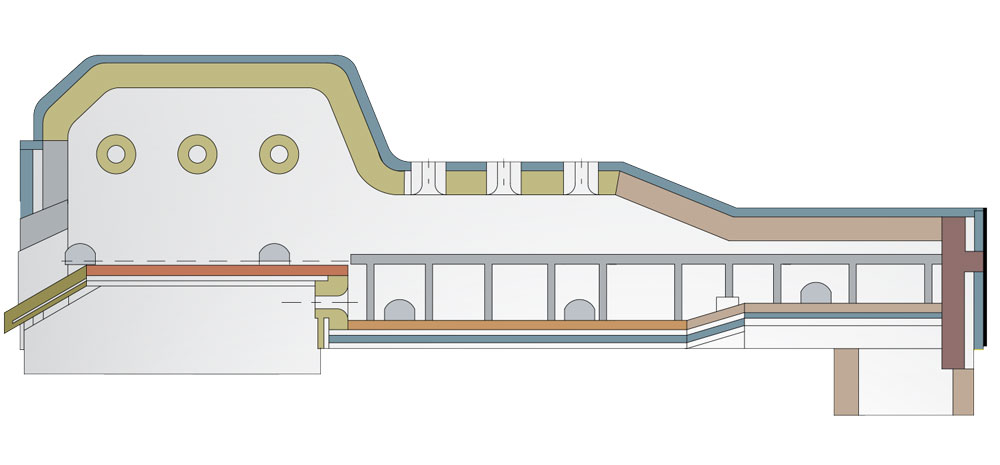 Soaking Zone

Charging Zone

Roof / Burner Zone

Preheating Zone

Outlet Zone

Hearth

Insulating Lining