Refractory equipment and safety
For ensuring the optimum installation and maintenance we provide a comprehensive range of state-of-the-art machinery and equipment.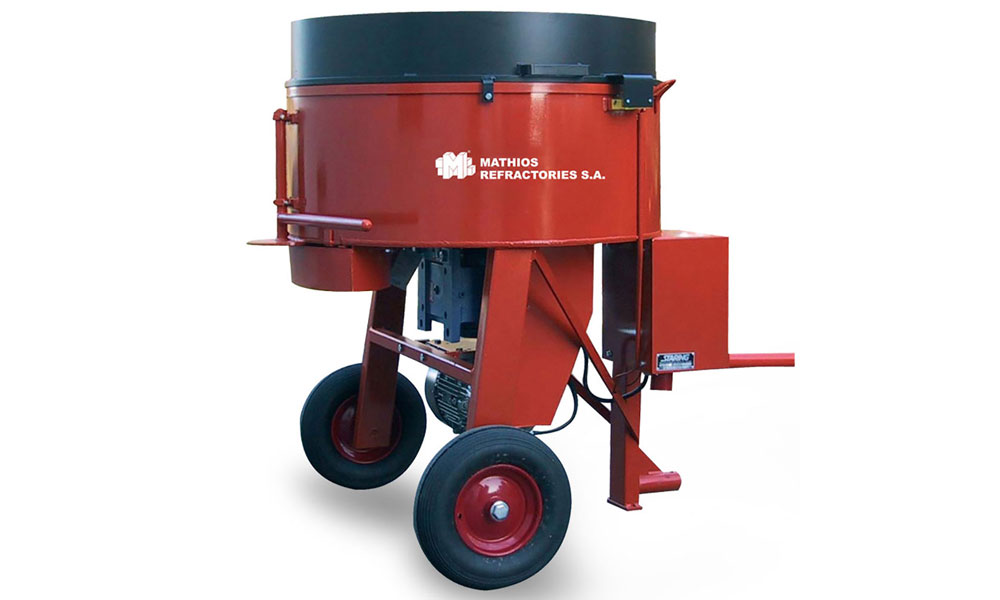 High - performance mixers suitable for all refractory unshaped materials. They homogenise the mix perfectly allowing for optimum results. Available in various engine types and batch sizes. Our Technical Experts can propose the best choice that suits your needs.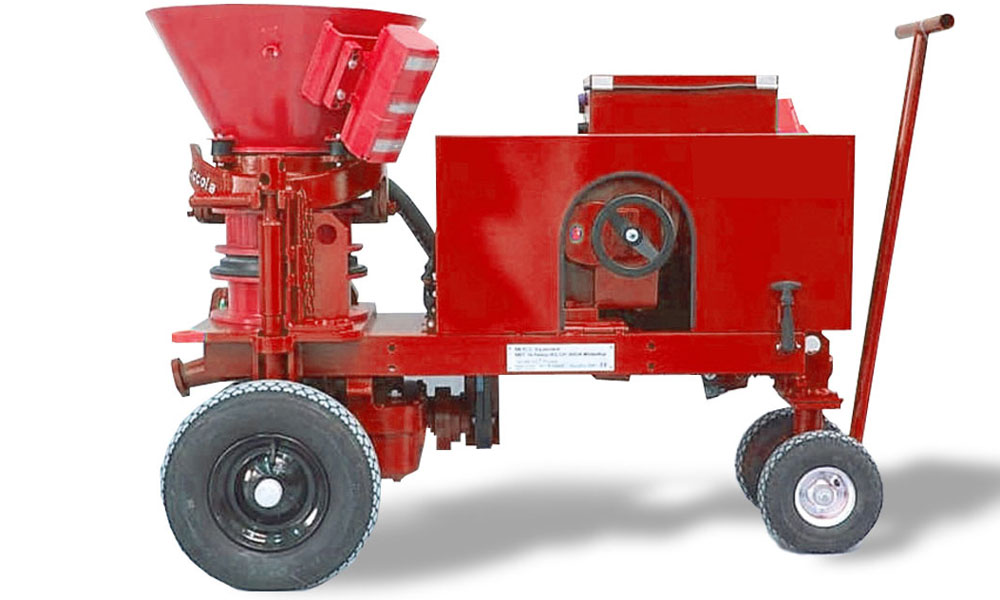 With intensive mixing, high pressure, low rebound and less dust creation, the gunning installation technique saves time and money and should be preferred when possible. It is highly recommended for closed and hard to reach spaces. Gunning machines work well in both hot and cold conditions.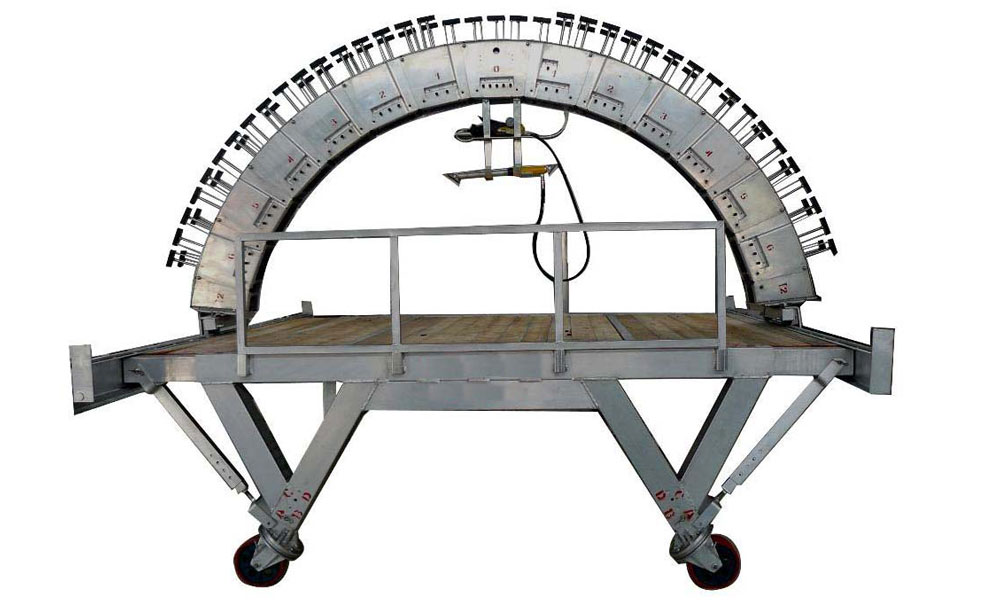 Brick Machines offer a great combination of reliable, accurate, safer and quicker refractory installation for rotary kilns. Thank to its hydraulic cylinders, the machine can be adjusted to different kiln diameters.
Refractory Brick Cutting Machine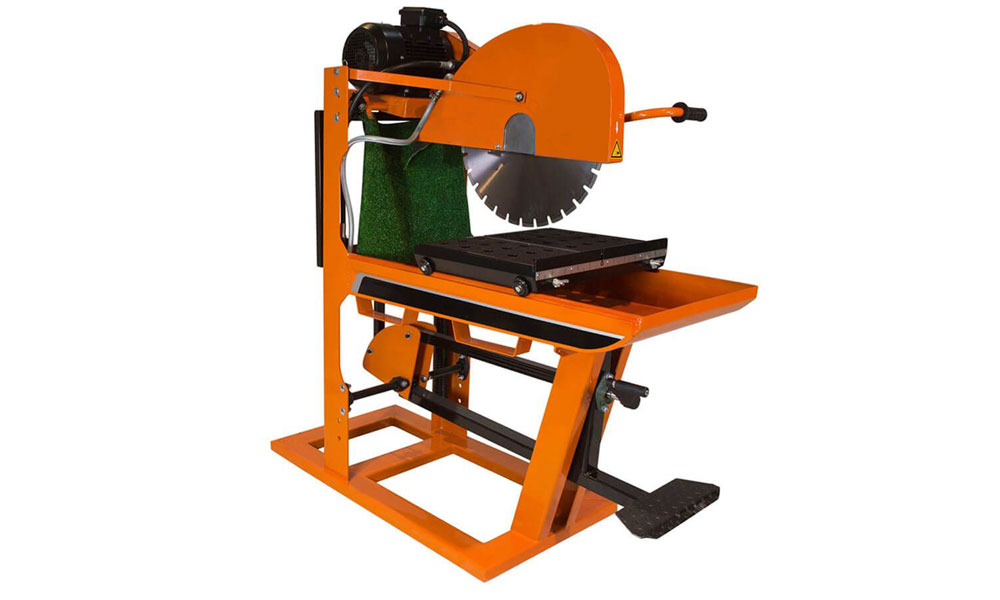 Achieve high productivity and accuracy in shaping new Bricks, with the Refractory Brick Cutting Machine. Designed to cut bricks of various sizes and thicknesses, both vertically and horizontally the Machine is suitable for both wet and dry cutting.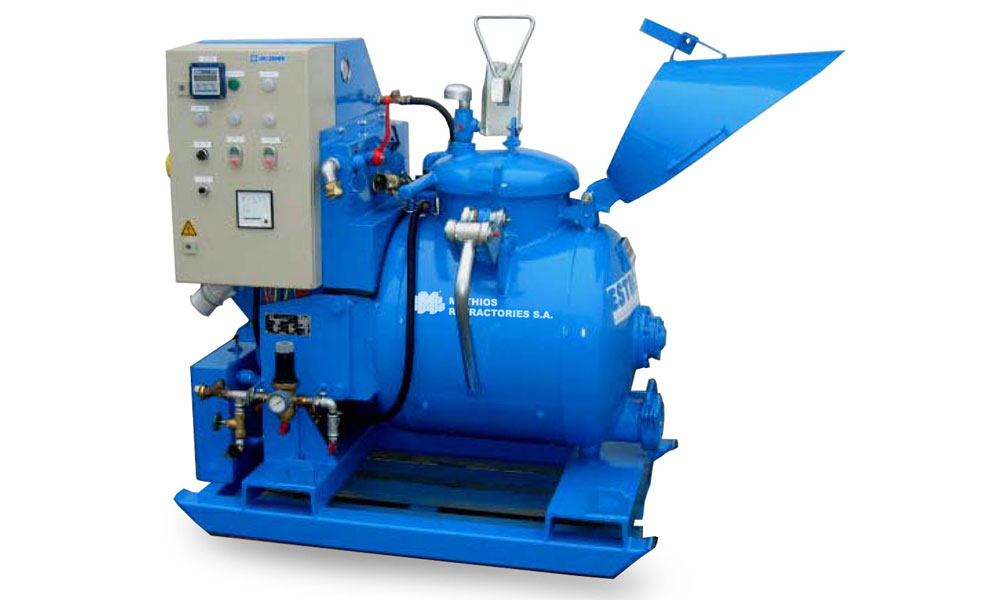 When the installation of big volumes of refractory castable is required, pump casting is recommended. Pumping ensures timely applications while minimizing the manpower required and time from mix to casting.