We may be tough with fire, but we are gentle with steel.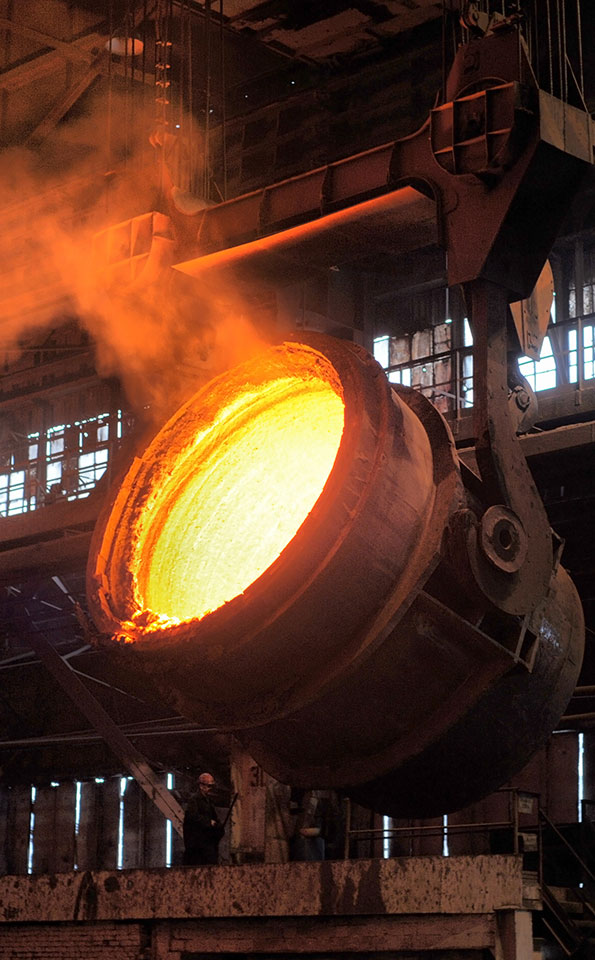 With a history of more than 50 years in the steel industry, Mathios Refractories S.A. stands in the position to effectively meet the needs of its refractory partners. We offer concepts and solutions that are always matched precisely to individual customer situations. Hereby, we are backed by our comprehensive range of refractory products. We are able to provide bricks, monolithic, precast sections as well as special parts, specially designed for the refractory lining of plants like those listed below:
Tundish
Electric Arc Furnace
Ladle for Secondary Metallurgy
Walking Beam Reheating Furnace
Pusher Type Reheating Furnace
By understanding of the production process behind the steel industry, Mathios Refractories S.A. focuses on improving energy efficiency, reduced downtime and shorter repair cycles of those plants.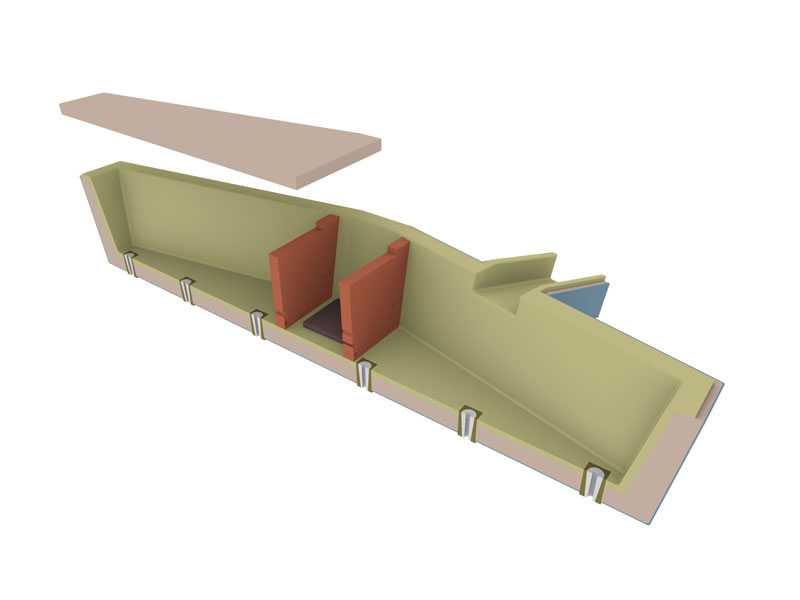 | | |
| --- | --- |
| Permanent Lining | MAT PLUS 80 E / MAT PLUS 80 EA / MAT PLUS 60 A / MAT PLUS 60 M |
| Working Lining | MgO BASED SPRAYABLE MASS |
| Impact Pads | MAT PLUS 80 E / MAT PLUS 93 SP / MAT PLUS 95 T / MAT MICRON 80 E |
| Insulating Lining | INSULATING MATERIALS |
| Slag Wares | MAT PLUS 90 / MAT PLUS 95 / MAT PLUS 93 SP / MAT PLUS 80 E / MAT MICRON 80 E |
Ladle for Secondary Metallurgy
| | |
| --- | --- |
| Filling Material | PYROPLASTIC SUPER 80 / MAT 80 / MAT 80 TS |
| Safety Lining | IDEAL M 308 / IDEAL M 310 / IDEAL MU 60 / IDEAL B 80 |
| Safety Lining of Slag Zone | IDEAL B 80 / IDEAL B 85 |
| Metal Zone | MAT SF 93 SP |
| Slag Zone | MgO-C BRICKS |
| Well Block | MAT PLUS 93 SP |
| Cover | MAT PLUS 80 EA / MAT PLUS 80 E / MAT MICRON 80 E |
| Insulation of Cover | MAT 125 / MAT 125 G |
| Emergency Lance | MAT PLUS 93 SP / MAT PLUS 80 E |
| Hot Repairing Material | MAT 95F PF / MAT NANO 85 |