At the forefront of perfecting lime production.
With over 35 years of experience in the Lime industry Mathios Refractories S.A. is one the experts in providing EPC refractory designs for Lime plants. We are in the position to effectively solve the refractory linning problems of our partners and adapt to the short delivery times for the materials they require. We have been providing our high quality prouducts in all parts of the plants, providing bricks, monolithic, precast sections as well as special parts.
Lime Shaft Kiln
Lime Rotary Kiln
By understanding of the production process behind the lime industry, Mathios Refractories S.A. focuses on improving energy efficiency, reduced downtime and shorter repair cycles of those plants.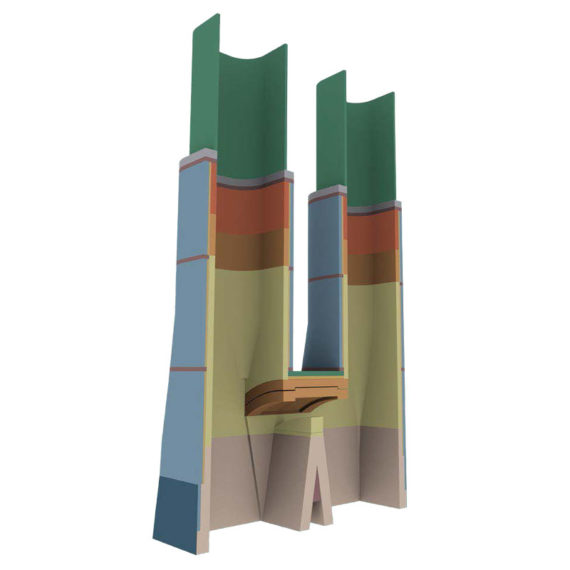 Nose Ring Discharge

Combustion Zone

After Burner Chamber

Upper Part

Safety Lining

Combustion Zone

Insulating Lining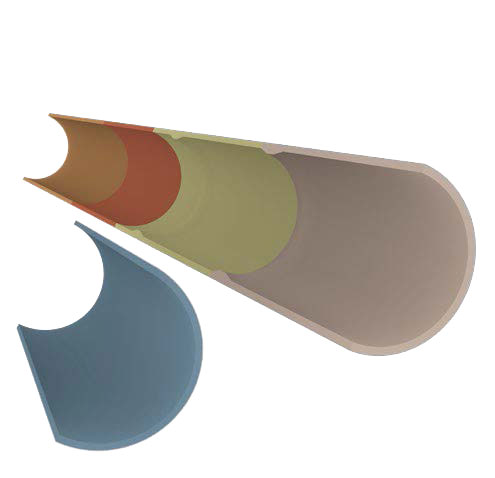 Sintering Zone

Transition Zone

Calcination Zone

Preheating Zone

Cooler