With solid experience, proven by the numerous and successful integrated solutions in various industries across the world, Mathios Refractories is an innovative and reliable partner.
As a core business for Mathios Refractories – Coal Fired Power plants are one of our many fields of expertise. Projects are handled on an EPPC basis that is Engineering, Production, Procurement and Construction.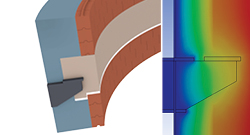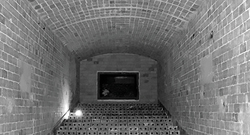 Industrial, Municipal, Agricultural waste incinerators worldwide are being constructed with Mathios Refractories materials. Services offered include special engineering, material production, procurement and installation.
Single, double or other type of shaft kilns can be fully lined taking advantage of the Mathios Refractories Integrated Solutions; Engineering, Production, Procurement and Construction.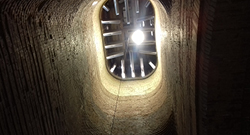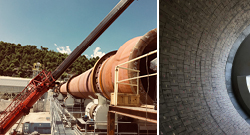 As a core business for Mathios Refractories– Rotary kilns for Cement, Alumina and Magnesia are refractory engineered and lined with Mathios' materials by Mathios' Installation Experts. With focus on long life, consumption and energy efficiency Mathios Refractories provides high quality solutions.
Mathios Refractories has been serving the Aluminium industry for many decades while developing full solutions for many of its parts, both in primary production and smelters. Having accomplished unique applications in the field – Mathios Refractories Anode Baking Furnace bricks coupled with our first class installation services constitute the optimum solution for any scale project.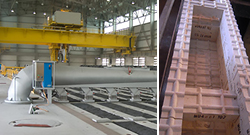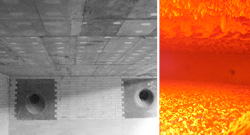 The long experience of Mathios Refractories in the Aluminium industry help us gain better understanding of the processes and the requirements of each alloy. Thus we are able to provide 360˚ tailor-made solutions covering the entire spectrum of the Aluminium industry requirements.
Mathios Refractories provides an array of comprehensive services related to the challenging sector of recycling. Extended service life, cost saving and reliability are key characteristics of our solutions.