Leading

Refractory

Business
MATHIOS REFRACTORIES S.A. specializes in the refractory sector and provides turnkey solutions by R&D, engineering, production, procurement, installation, maintenance and support services.
The highly experienced Construction Department of MATHIOS REFRACTORIES S.A. covers and serves all industrial sectors with special focus on Energy, Cement, Lime, Non Ferrous, Steel, Refineries, Glass, Chemicals.
MATHIOS REFRACTORIES S.A. was founded in 1890 and in 2006 bought out IDEAL REFRACTORIES S.A.. Today it is one of the biggest production, commercial and construction units in its kind and the only one in Greece.
It exports to more than 50 countries and offers integrated solutions and services to some of the biggest companies in the world.
It is certified according to EN ISO 9001-2008 for Research, Development, Production and Trading of Refractory, Anti-Acid, Insulating, Building Chemistry Construction Materials. Refractory, Anti-Acid and Building Constructions.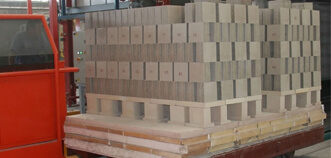 Products
A wide product portfolio of advanced, fireproof solutions for every refractory industry.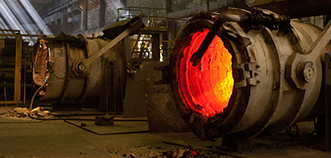 Tailor Made Solutions
Our flexibility enhances our presence behind every major industrial market.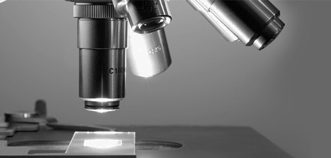 Research & Development
We are committed to research and innovation for the highest degrees.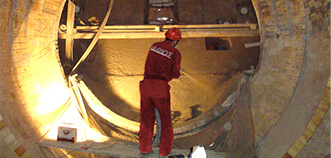 Maintenance
Our people make sure that your plants will operate at their maximum potential.